Tazball is playing host to a monthly Airsoft session for any regular airsoft players looking for a home site to play regularly! We also offer rental equipment for players wanting to try airsoft, but don't have the gear to play.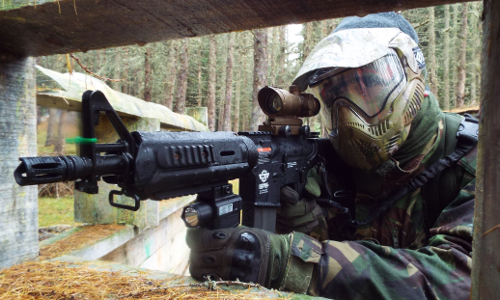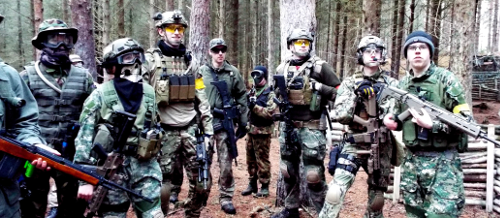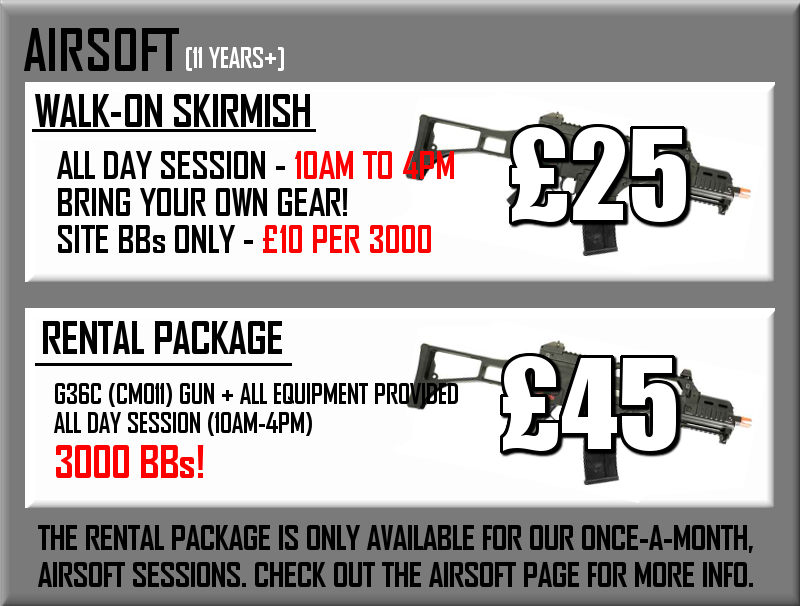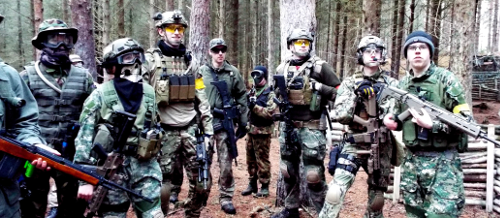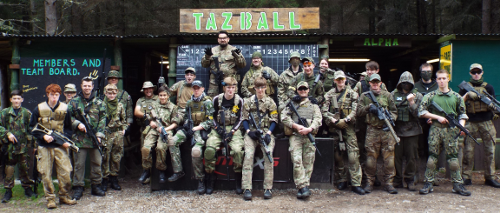 EXTRA PRICES
BBs - £10 per 3000 bottle (price may vary for heavier sizes)
Smoke Bombs + Flashbangs - £4 each OR 3 for £10 (Mix 'n' Match)
Snacks and Refreshments - Various Prices. Check on site.
For a list of this year's skirmish dates, please check out our Facebook events page.
https://www.facebook.com/pg/TazballAirsoft/events/